Just added several new signs to my  etsy shop.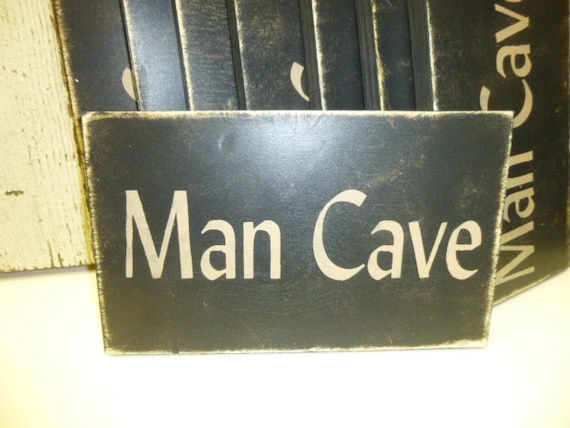 Man Cave sign at a special Father's Day price.
Two different wedding sign sets.
Unlike most of the other signs in my shop that are ready made and ship out within 2 business days; the wedding signs are custom made, and take 3-4 weeks.   Reason being that the placement of the arrows will be different for each wedding.
AND they are available in a variety of colors.
Prince and Princess signs.
BIG 24″ long 'No Soliciting' signs.  (almost TOO big?!?!?  I didn't pay attention to the size of this stencil when I ordered.  I will be getting a smaller one soon.)
Scatter Kindness.  I have also taken copies of all of these new signs (except the wedding sets) to both Stars and Curiosities.
Potting shed.
ANTIQUES with stars or pointing hand.  (I LOVE that pointing hand!!!  It can even be used on the wedding signs instead of the arrow!)
And a smaller ANTIQUES sign.