It's the start of a new month, so that means a new 'half price sign special' in my etsy shop.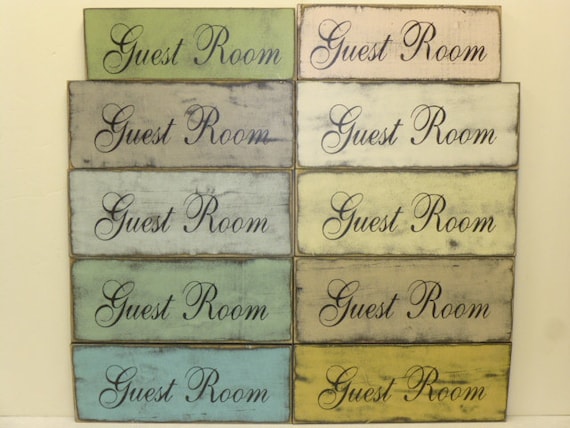 The half price sign for August is my "GUEST ROOM" sign.  Regularly priced at $19.95; now reduced to $10.00.
*While current supply lasts or until the end of the month; whichever comes FIRST.  Once the sale ends, more of the signs will be listed, but at their regular price.*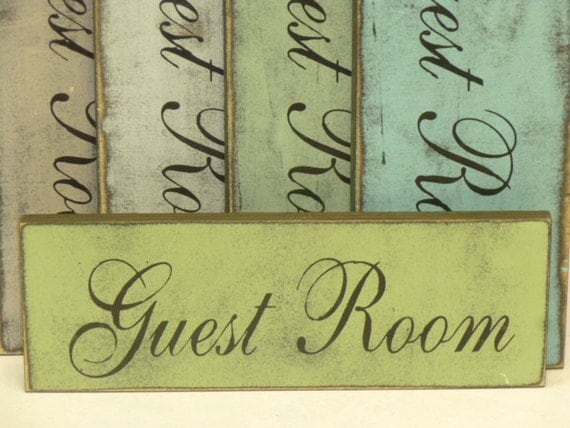 And if you are wanting to MAKE some of your own signs, NOW is the time to buy stencils. 
Maison de Stencils is having a 40% off ALL stencils sale.   (this is the place I get a LOT of my stencils from; including the cool French ones!)
The sale only runs until August 6th, so if you snooze you'll lose out on some great savings!  To get the discount enter promo code   summer2014  (all lower case, no spaces) at check out. 
And while you are on their web site, sign up for their email list to be notified directly of their sales.  They have frequent 'flash sales' that are only valid for a very brief time; too short of a time for me to post on my blog; but still some very great deals.
HAPPY SHOPPING! (more…)